Bio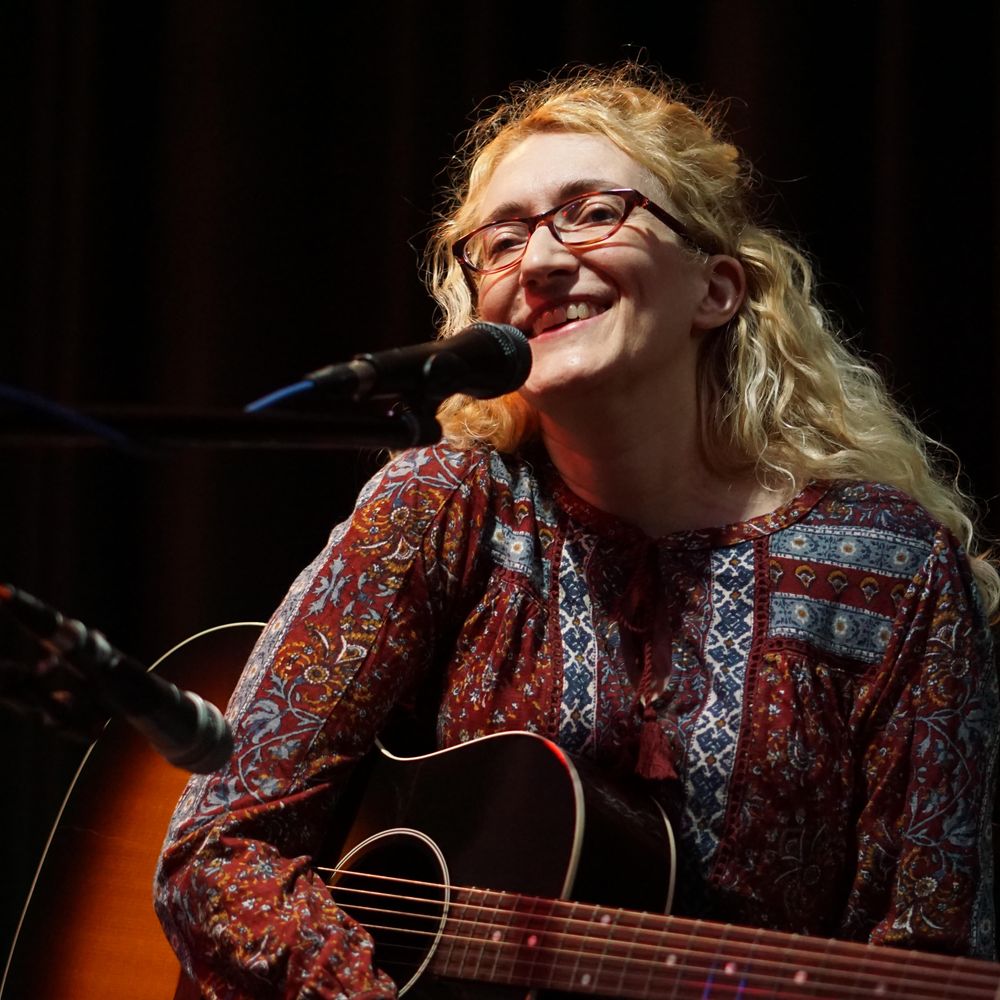 A little bit about me...
I'm from south Louisiana where I grew up singing along with country radio and my Mama's record collection. She has beautiful taste in music, so I spent my childhood singing along with Dolly and Emmylou, Waylon and Willie, Hank and Lefty. Later that music helped carry me through some dark and dreary days and helped get me here. And here is a good place where I finally feel happy to be myself and be out in the wilderness of this world!
Photo: David Sameshima Photography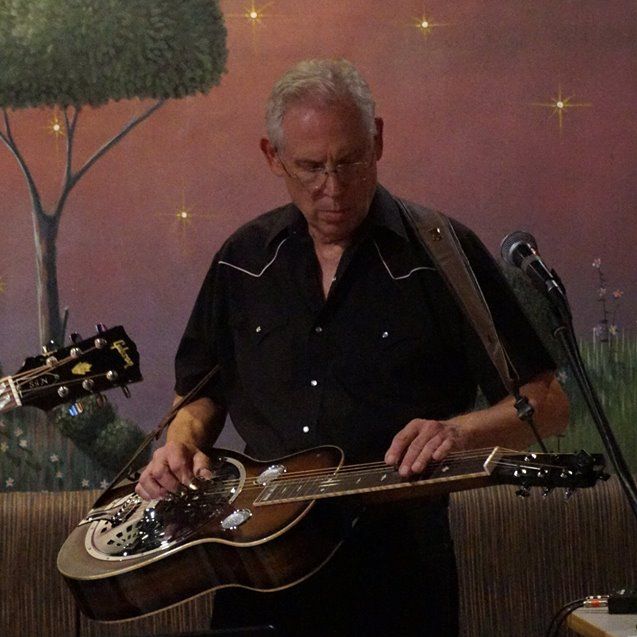 Ed Mooney
Ed Mooney (Dobro, lap steel, pedal steel) grew up in Oak Park, IL. Ed attended Loyola University and began playing in rock bands in 1961. In 1968, Ed formed Chicago band Mountain Bus. He became part owner of Round Records in 1974 and opened Flatts and Sharpe Music Co. in Rogers Park in 1976. He has shared the stage with many of Chicago's top acts and performed at many venues including Taste of Chicago.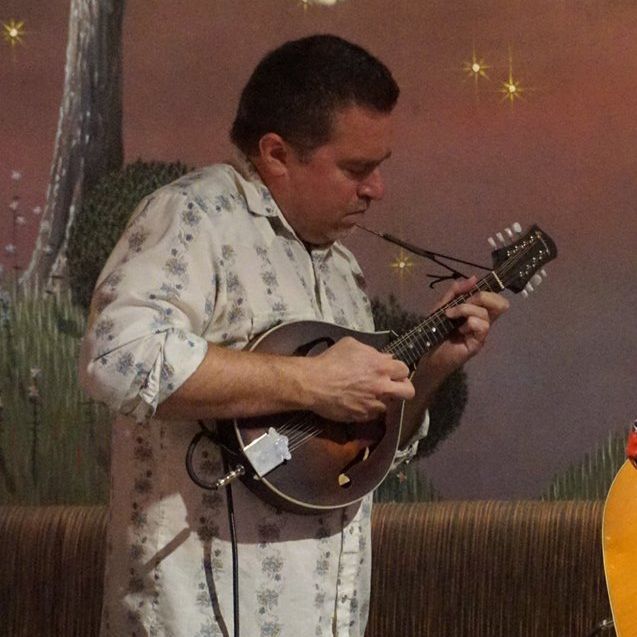 Jesse Langen
Jesse Langen (lead guitar, mandolin) is a multi-instrumentalist whose Minnesota childhood was filled with Irish and traditional music. Jesse holds a Masters in Guitar Performance from Northwestern University. He has been a featured soloist with the Chicago Symphony Orchestra and has played in the Minnesota Guitar Society Concert Series, the Chicago Segovia Classical Guitar Series, and the Memphis "Imagine" New Music Series. He can be heard as a soloist, in chamber collaborations, and with Chicago based new music group Ensemble Dal Niente. Jesse is also an accomplished Irish musician (guitar, flute, whistle, concertina) and plays in the Chicago group Kilgubbin Brothers and in Kerry Irish Productions' touring production of An Irish Christmas.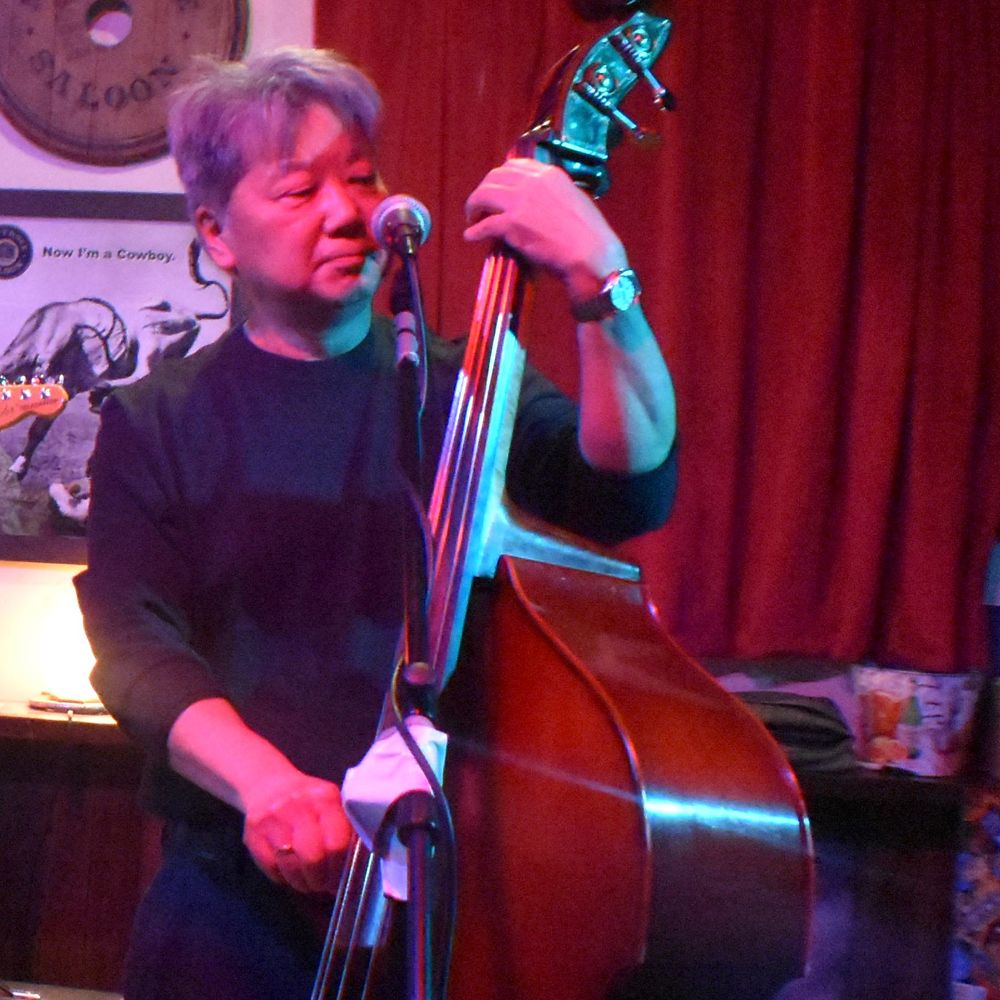 Erwin Yasukawa
Erwin Yasukawa (bass, harmony vocals) began his musical career with the study of trombone at Senn High School in Chicago, Illinois (USA), eventually participating in Chicago's All-City High School Band. He then continued his studies at Loop College, Columbia College, and at Northwestern University. In 1973, Erwin made the transition to electric bass and acoustic string bass under the tutelage of Rufus Reid and Warren Benfield. His professional experience ranges from teaching bass at Guitar Works, to playing club dates, concerts, studio sessions for films and commercials, to backing up dance troupes and touring the Midwest and West Coast with various rock, folk, blues and jazz artists. In the summer of 1995, Erwin toured Ireland with Green Linnet recording artist & Ireland's 1996 folk artist of the year, Martin Hayes.